The first picture we want to share was the most creative submission of this week. Not only was the idea behind the picture very good, the execution of the idea is very effective and the result is a powerful picture.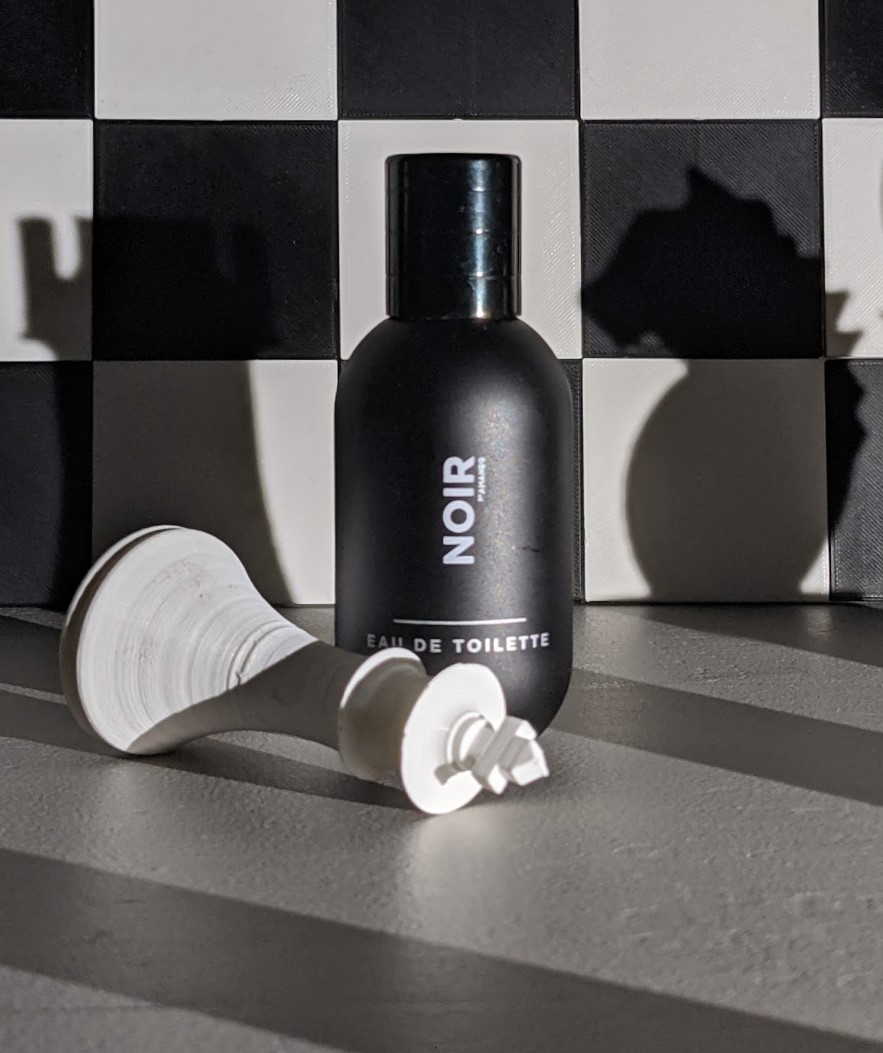 The second picture that deserves some extra attention is this sweet picture. It has a pleasant and well executed colour scheme and nicely uses depth of field to direct focus, all in all a very typical advertisement picture.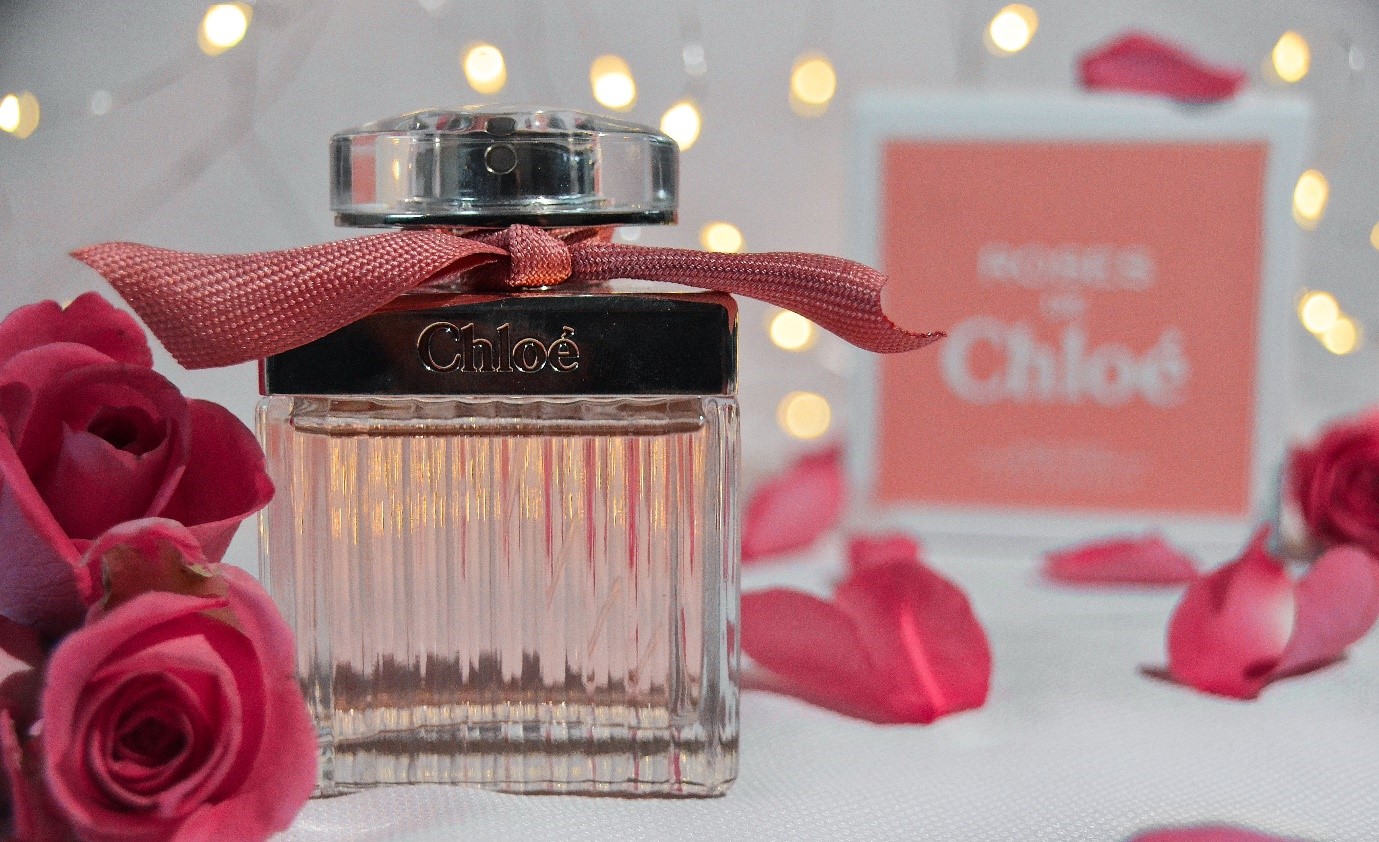 The next of our favourites is a story told in one shot. Clearly a lot of effort has been invested and all of it pays off, the picture feels alive and when looking at it you can clearly see the commercial playing out.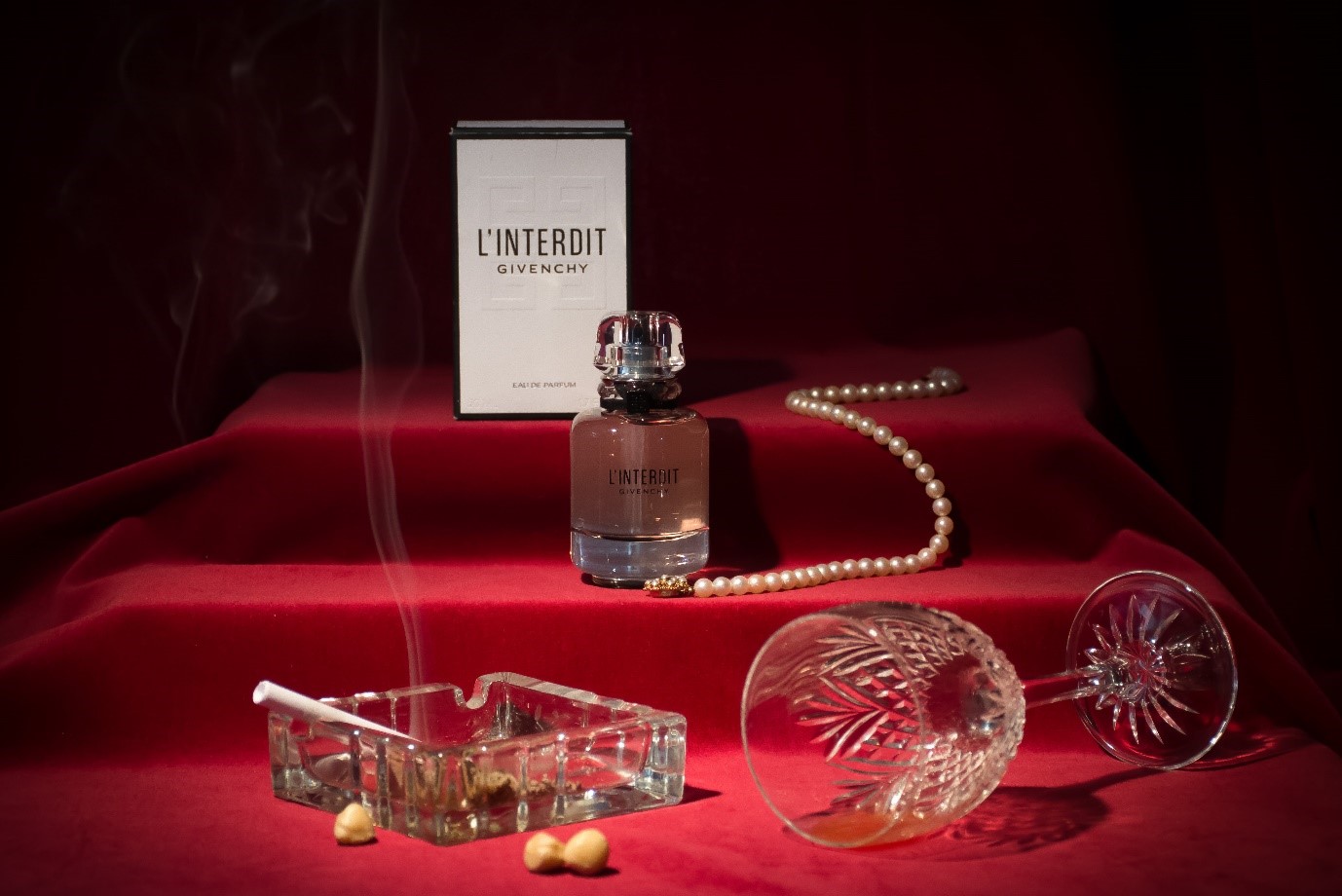 The next highlight is the most professional looking photograph of this round. It is incredibly clean and has a beautiful colour scheme. It has a strong impression and an overall fresh feel to it.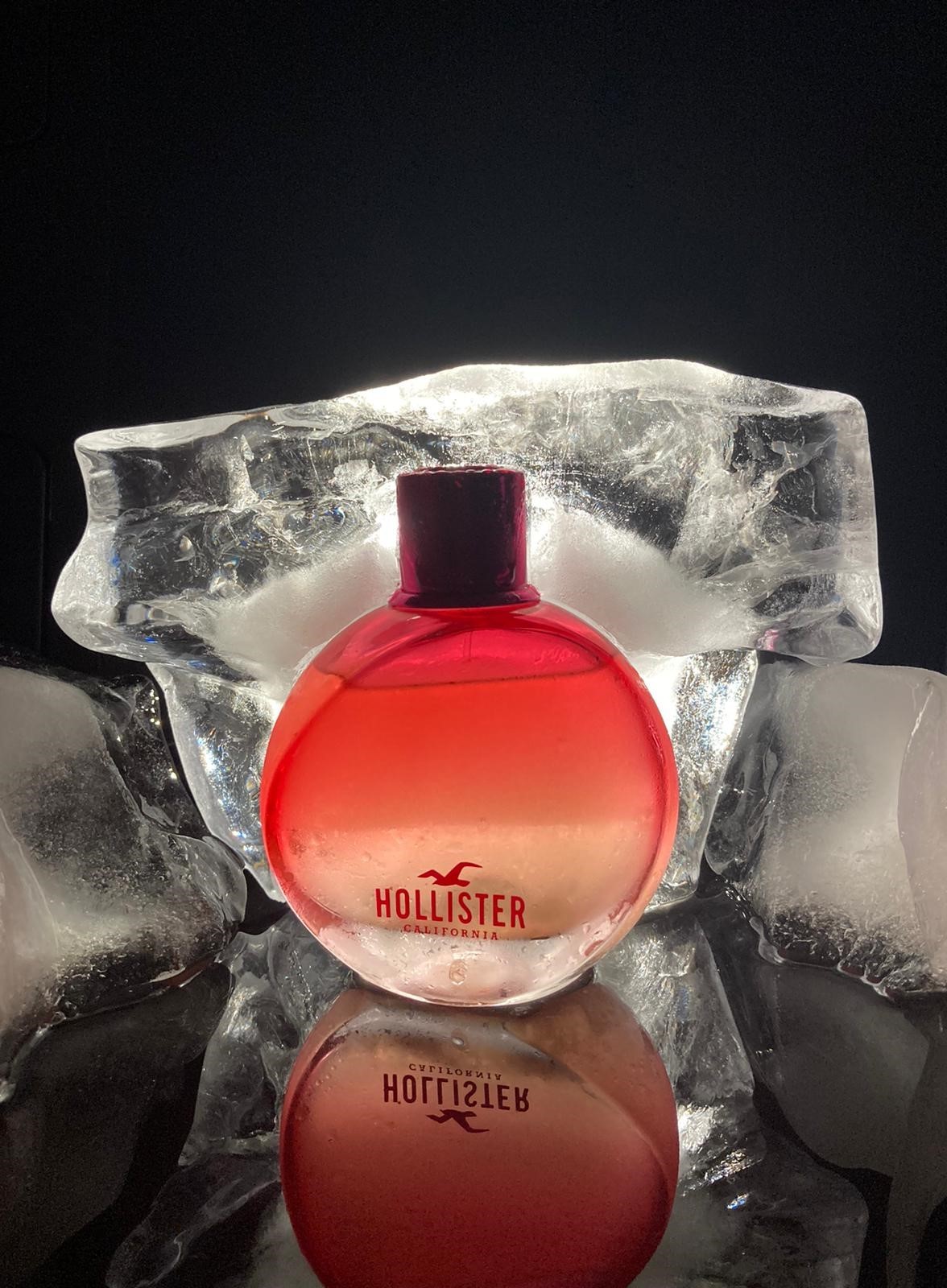 The last photograph that we want to give some extra recognition is one that is very well thought out. The daisy of the perfume is brought back in every aspect of the picture and the feeling of spring it gives off is well appreciated.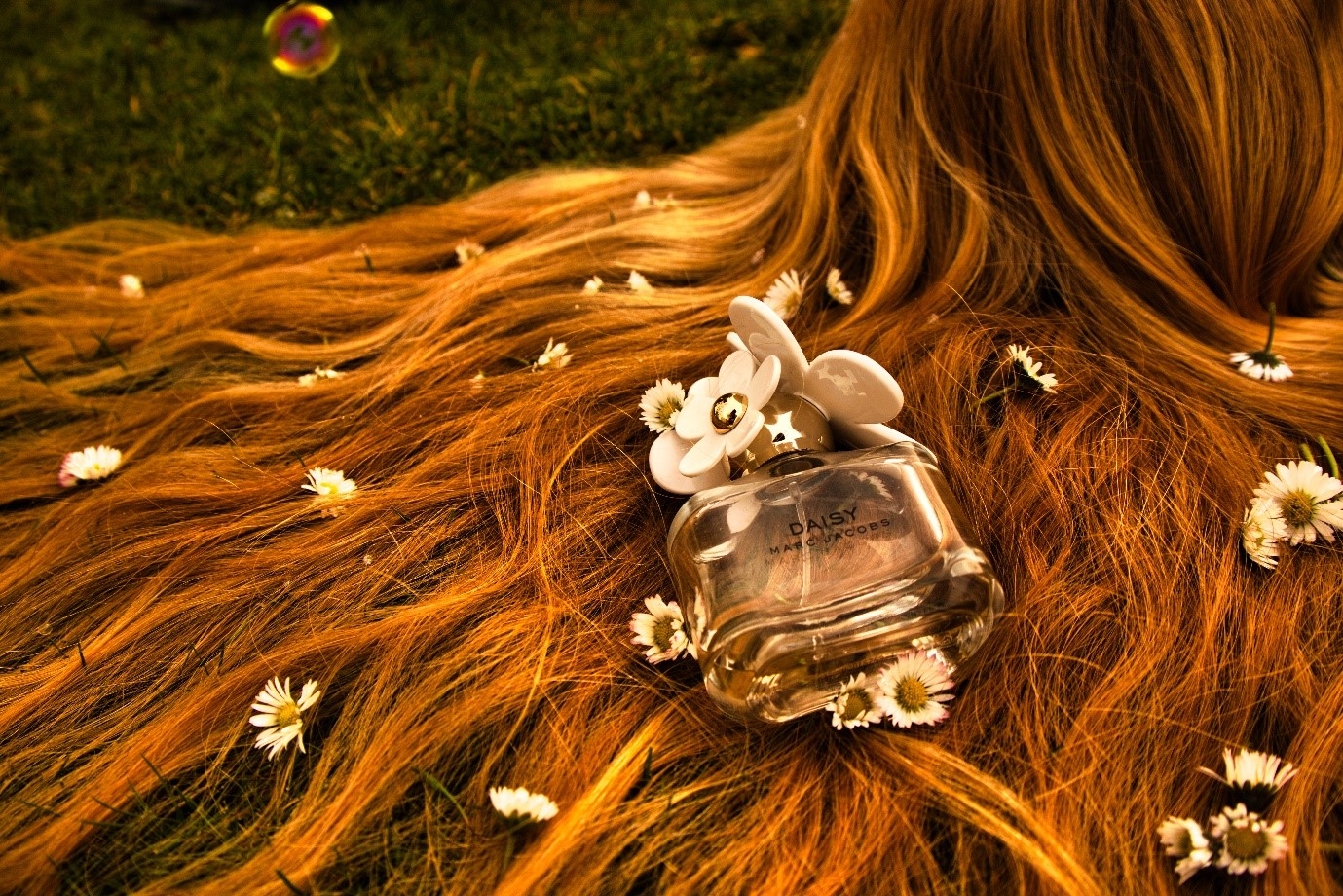 The deadline of the next round is the 8th of March, so sit tight and prepare for another round of beautiful pictures taken by our very own members!